A recent show and workshop of Noa Baum, an Israeli storyteller based on her book,  A Land Twice Promised: An Israeli Woman's Quest for Peace, was held at Temple Israel in Albany. One hundred and twenty attended the performance, which, according to organizers, is meant to show how to build bridges for dialogue when there are conflicting narratives.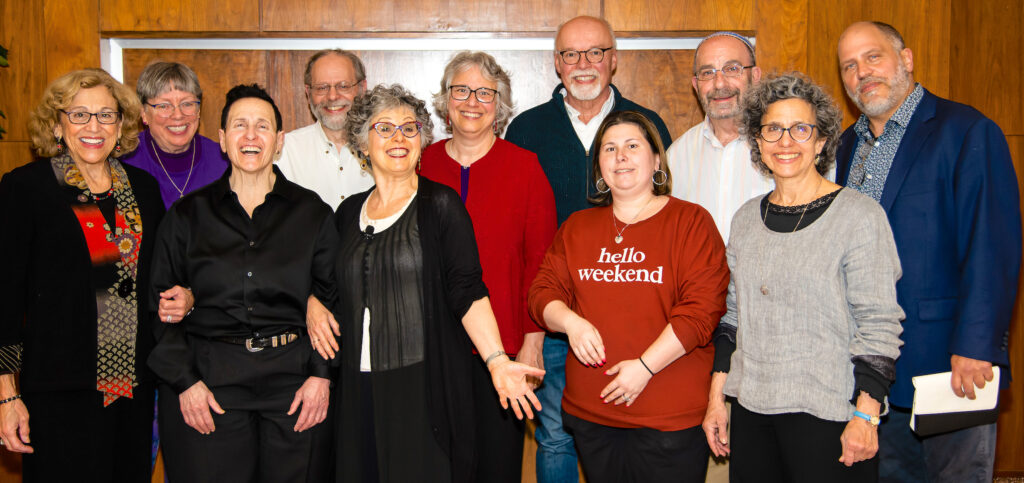 Representatives of the program cosponsors and the program committee included from left, Leslie Neustadt; Kate Dudding, Story Circle of the Capital District; Marina Franchild; Rabbi David Eligberg, Temple Israel; Noa Baum, performer; Rabbi Deb Gordon, Congregation Berith Sholom; David Posner, CEO of the JCCs of the Capital Region; Rachael Schertzer, ED of Temple Israel; Arnie Rotenberg, director of Congregational Jewish Living, Congregation Gates of Heaven; Paula Weiss, With OurVoice, Inc; and Daniel Noah Moses, Fig Tree Alliance. Cosponsor not pictured: Rabbi Dan Ornstein of Congregation Ohav Shalom.
The Jewish World will share a video of Baum's performance: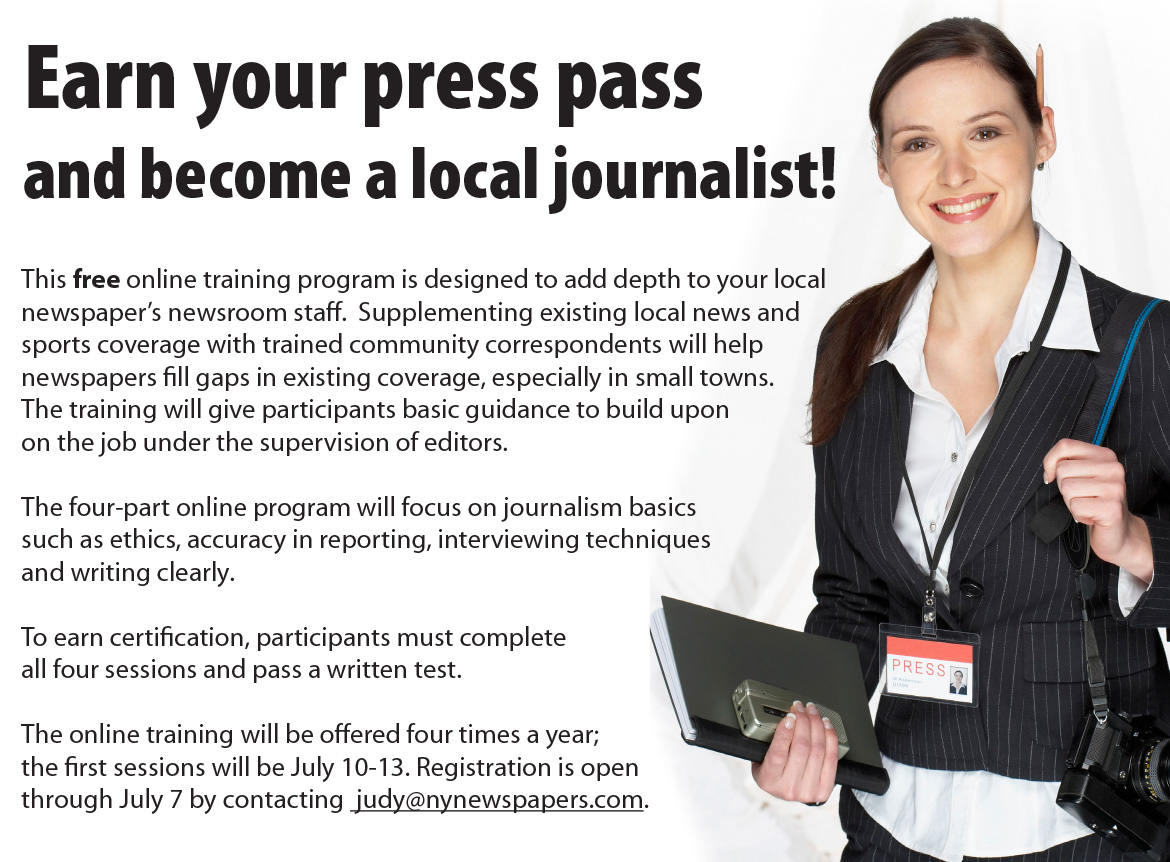 The recording is provided due to the generosity of Noa Baum and Temple Israel. information may be obtained at this link.