The community is invited to attend a program of praise, eulogies and song, celebrating the life and legacy of the Rev. Dr. Martin Luther King, Jr. at Macedonia Baptist Church in Albany, or online, at 7 p.m. on Sunday, Jan. 15, Dr. King's birthdate. The guest speaker will be the Rev. Jamel Robinson, pastor of Mt. Zion Church in Albany.
Rabbi Beverly Magidson is scheduled to participate.
The program begins the 51st year of a fund-raising effort by the interfaith scholarship committee of the Capital Area Council of Churches, to raise funds for scholarships for all Capital District high school seniors who demonstrate through written essays, their understanding of Dr. King's legacy of the nonviolent human rights movement expressed by him during his life and by his teachings. The scholarships are available to all students regardless of faith, race or gender.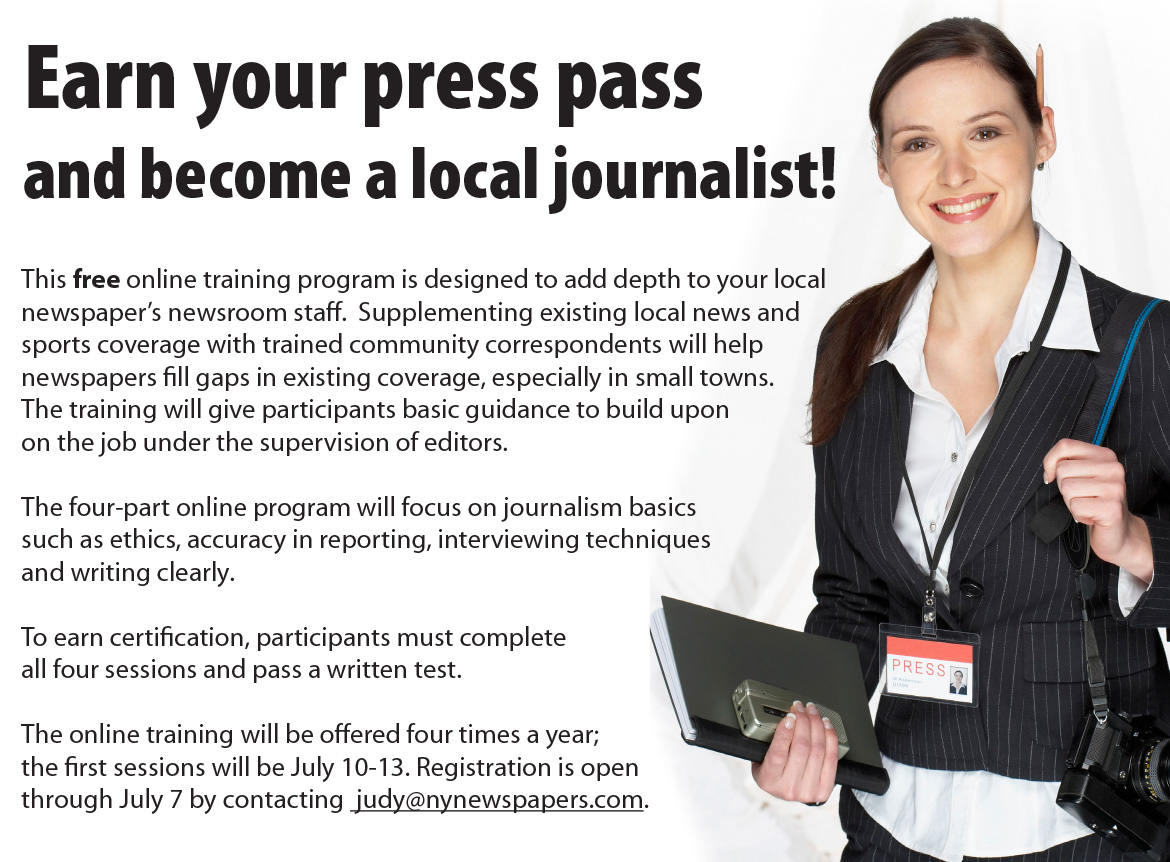 Information about the memorial program and/or how to make contributions to the scholarship fund may be found at capareacc.org.