(JNS)
Israeli President Isaac Herzog on Tuesday, Jan. 31, attended the 18th Ilan Ramon International Space Conference, being held in Tel Aviv as part of Israel Space Week 2023. The 11th annual Space Week began on Jan. 29 and marks the 20th anniversary of the Columbia shuttle crash in which Israeli astronaut Ilan Ramon and six American fellow crewmembers died.
At the start of the Tuesday program, NASA Associate Administrator Robert D. Cabana presented Herzog with a patch from the Artemis-1 mission, which recently returned to Earth from its journey to lunar orbit.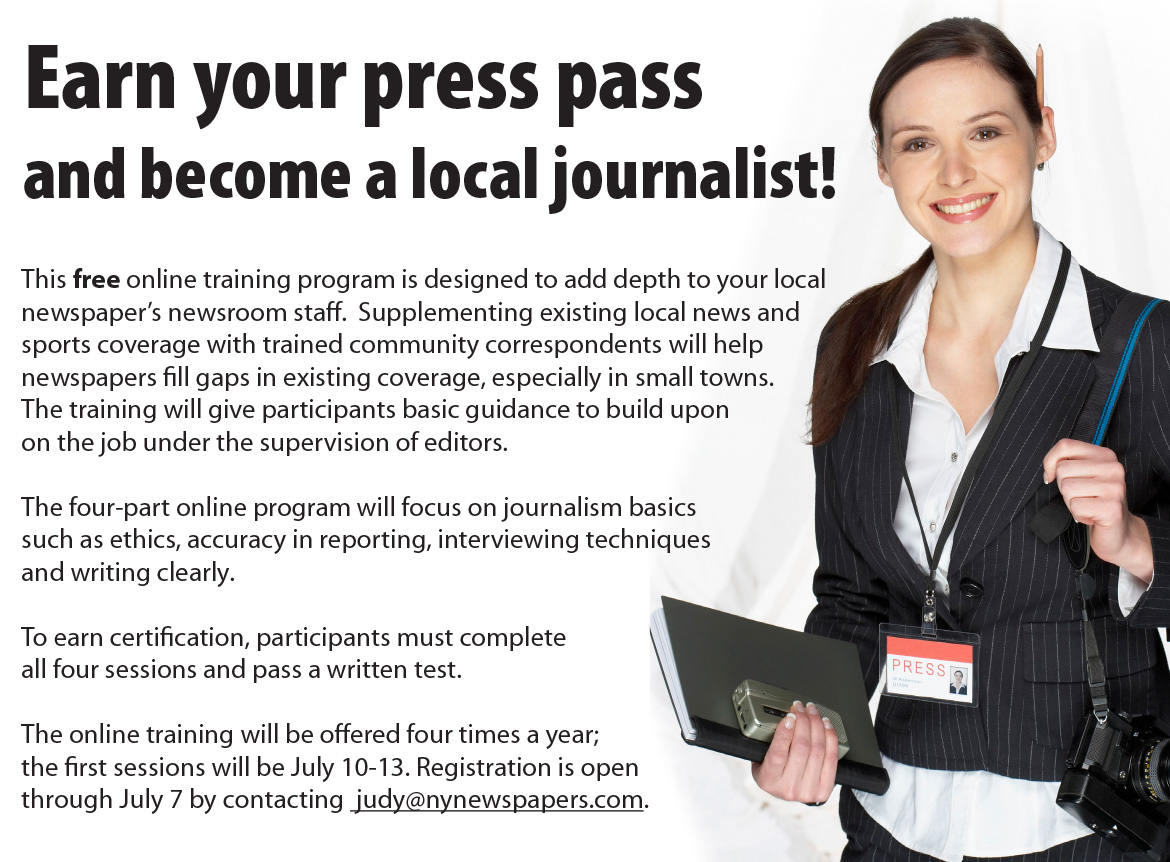 "The last great era of space exploration was driven by the competition of the Cold War. I believe that the new era of space exploration can be driven by the goodwill of our Warm Peace," said the Israeli president."Let us walk in the footsteps, or rather soar in the flight paths, of Ilan Ramon and his fellow astronauts, and move upward and onward, harnessing the power of space, for the promise of Earth. Together, we can take space exploration—and our capacity for human collaboration—to new heights and save our planet from new and terrifying depths," he added.
Herzog met on Monday with Eytan Stibbe and fellow astronauts from the Ax-1 Mission to the International Space Station, the first-ever private mission to the ISS launched in April 2022. Stibbe, Michael López-Alegría, Larry Connor and Mark Pathy told Herzog about the Israeli space experiments they participated in, their work as a space crew, and about their personal experiences onboard the ISS.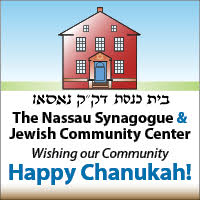 Stibbe returned to Herzog the glass cube that the president had given him to take to the ISS, which was inscribed with the Prayer for the Welfare of State of Israel instituted by Herzog's grandfather and the newly independent state's first Ashkenazi chief rabbi, Rabbi Yitzhak HaLevi Herzog.
The theme of this year's Space Weekis "Earth and Space Becoming One." he event, organized by the Israel Space Agency, includes 20 public meetings nationwide with NASA astronauts as well as free activities—lectures, space observations and lesson programs—at 28 centers set up across the country.