SCHENECTADY – Dr. Samantha Vinokor-Meinrath, a lifelong Jewish educator and learner, will be the featured speaker at Temple Gates of Heaven, 852 Ashmore Ave., on Tuesday, Jan. 31, at 7 p.m. Her topic will be, "#antisemitism—Engaging Gen ZParents/Guardians, Educators, and Teens.
Vinokor-Meinrath serves as the senior director of Knowledge, Ideas, and Learning at the Jewish Education Project, and teaches at Gratz College. She is the author of #antisemitism: Coming of Age During the Resurgence of Hate.
According to organizers, Vinokor-Meinrath's research on how anti-Semitism is affecting the younger generation through social media and celebrities, and how parents/guardians and educators can embolden the next generation to respond to hate and instill Jewish pride will be the theme of the program.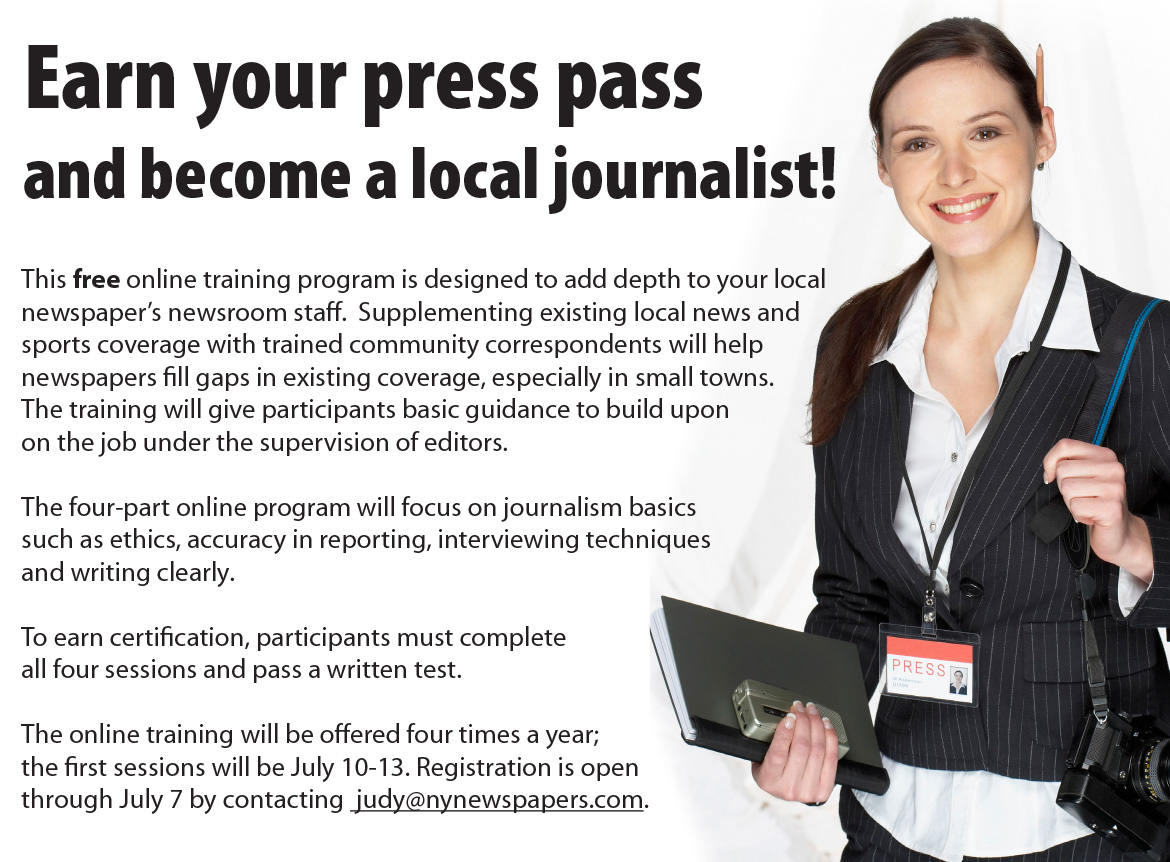 Arnie Rotenberg at 518-374-8173, [email protected] can provide details.