TROY–Congregation Berith Sholom of Troy, a Reform Movement congregation has announced the reopening of its school. The Jewish Community School at Berith Sholom, is open to any interested student in the Capital District.
The program is held on Sundays in its school building, adjacent to the synagogue and social hall, 167 3rd St., Troy. Classes are offered on Sundays for three age groups: one for ages 2-4, one for 5-7 and one for 10-13. According to school administrators, more classes will be added as more students are enrolled.
The curriculum for the younger students focuses on Jewish basics and tikkun olam, with an introduction to alef-bet and some Hebrew vocabulary. The curriculum for the older students focuses on Jewish identity, Hebrew prayer, Jewish ritual, Jewish values and preparation for celebrating bar/bat mitzvah. Focus is on community, love of Judaism, lifelong learning and service, which are the foundation values of the school.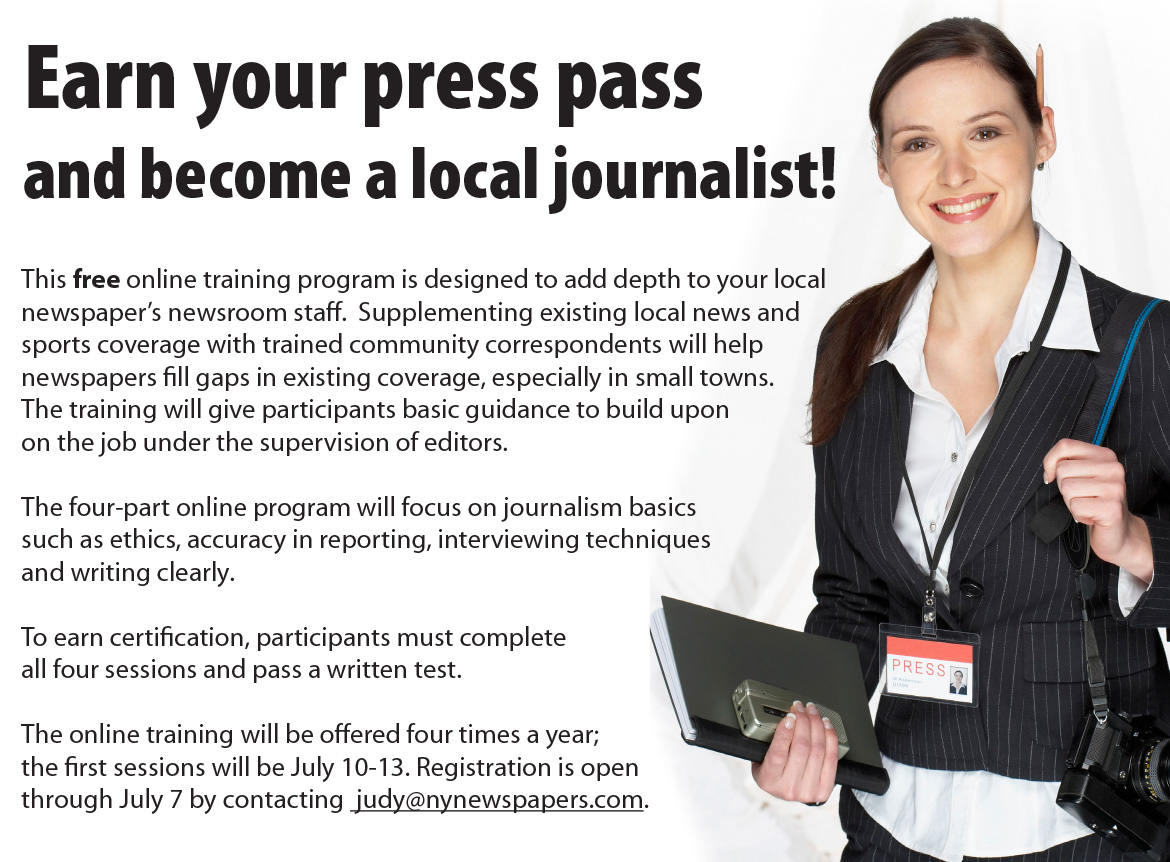 "We offer small class sizes, which allow for individualized instruction and close, personal attention," said Jack Mintzer, Jewish life coordinator. Ten students are enrolled in the program, which began on Oct. 1. Those interested are asked to contact Mintzer at [email protected].