(JNS)
A mountain south of Eugene, Ore., that bears the same name as the swastika symbol of the Nazi Party will soon be renamed, the Oregon Geographic Names Board confirmed last week.
A final decision on the new name for Swastika Mountain will be made on Dec. 6, reported KOIN-TV. Two proposals—Umpqua Mountain and Mount Halo—have so far been submitted to the Oregon Geographic Names Board.
The mountain was originally named before the rise of the Nazi Party for the now-extinct nearby town Swastika, home to a farmer who branded his cattle with the symbol, reported CNN.

Lane County resident Joyce McClain put in a request to the board to change the name of the mountain after reading about it in a local newspaper, according to Willamette Week. She suggested the new name Umpqua Mountain, and in her proposal included an email from Jeremy Johnson, the cultural resources program manager for the Cow Creek Band of Umpqua Tribe of Indians, in which he voiced support for the name change.
The proposed name Mount Halo refers to Chief Halito, the leader of the Yoncalla Kalapuya tribe, whose name was frequently shortened to "Chief Halo."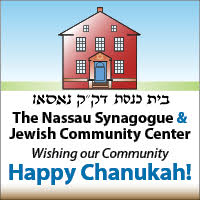 Swastika Mountain, which is more than 4,000 feet tall, is located in the Umpqua National Forest.
The Oregon Geographic Names Board meets no more than twice a year and is run under the supervision of the Oregon Historical Society.