Category:
Entertainment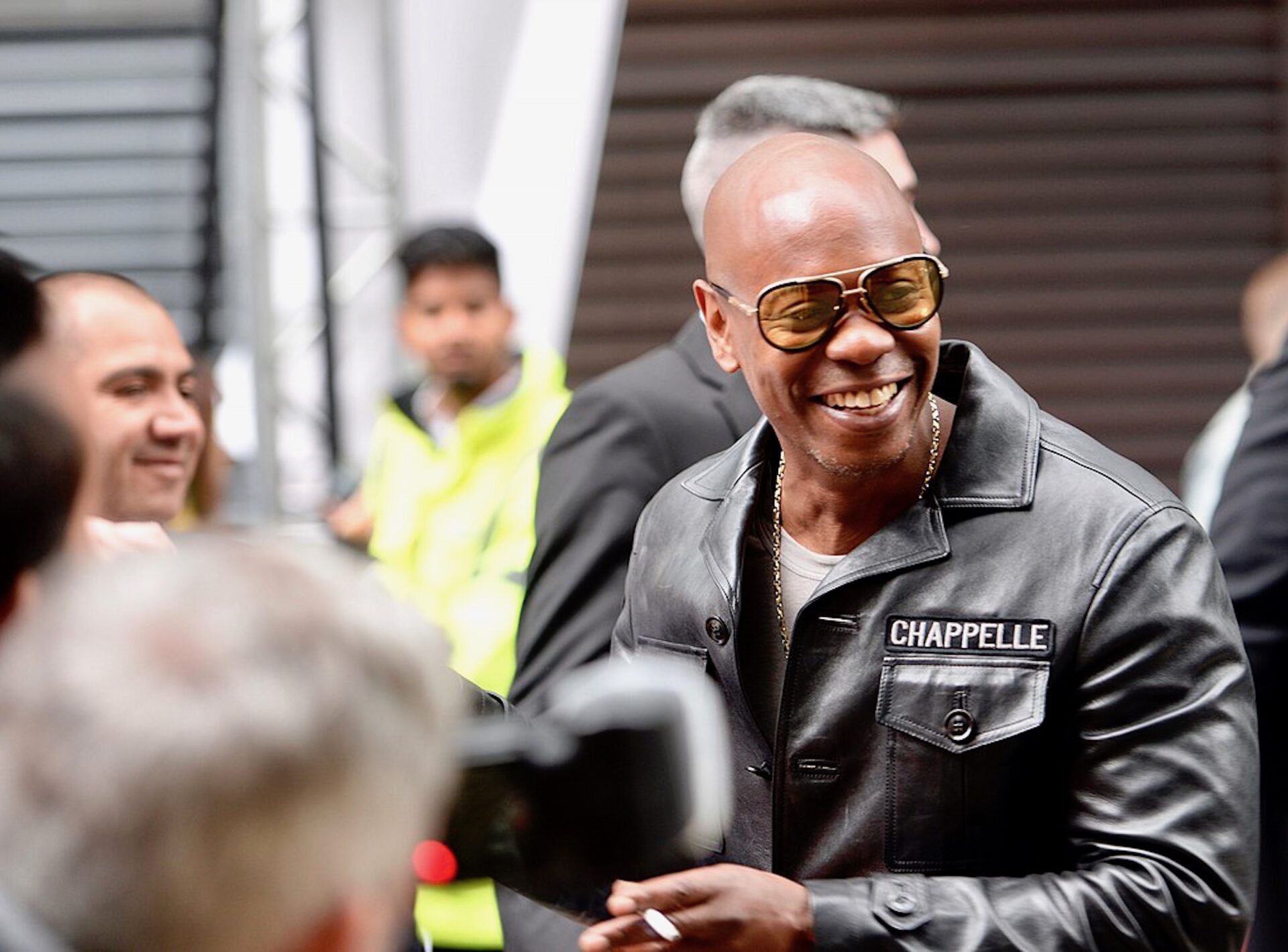 By JONATHAN S. TOBIN (JNS) You have to live in a bubble of New York Times readers...
Read More
By IAN HAWORTH (JNS)  After sparking outrage following multiple anti-Semitic outbursts, Kanye West...
Read More
Our next print edition will be February 16.
Our next eNews will be February 9.
Candle Lighting Time for Friday, February 3, 2023 is 4:53 p.m.