By YAAKOV LAPPIN
(JNS) 
A dramatic police rescue operation reunited an abducted dog with its Israel Defense Forces combat veteran owner, following a middle-of-the-night raid in the eastern Jerusalem area of Silwan.
The incident began, in February, according to Master Sgt. Dean Elsdunne, the Israel Police's international spokesperson, when police received a late-night report from a distraught former Israel Air Force special forces operator named Maor (full name withheld).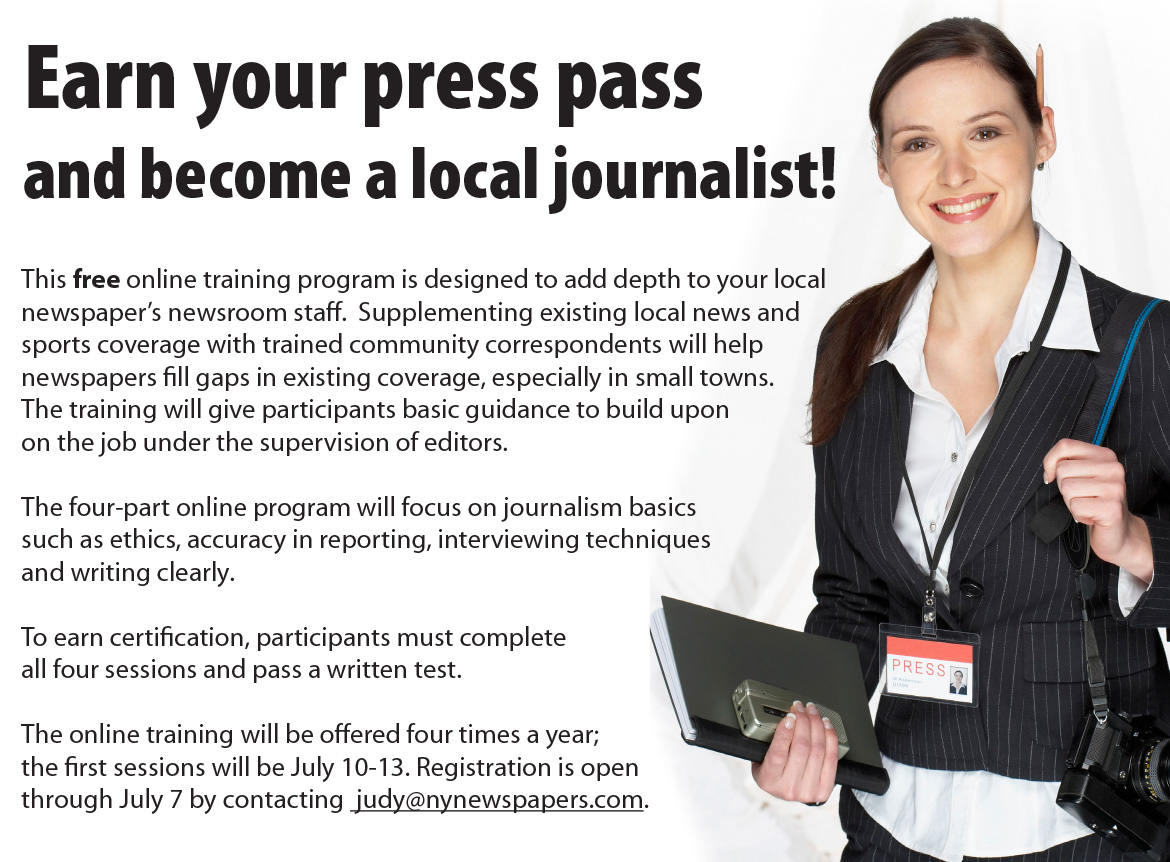 "Maor served in an elite IAF unit as a K9 specialist. He was severely wounded in his leg and knee on the last day of Israel's [2014 Operation] Protective Edge [against Hamas in the Gaza Strip]. Maor was severely wounded including damage to the leg and knee. As part of his rehabilitation, Maor's friends [from his unit] brought him a special dog named Jila," Elsdunne told JNS.
Jila, who was given to Maor at the age of a few weeks, was herself born to combat service dogs—one from the IDF's Oketz Canine Unit and the second from an IDF special forces unit.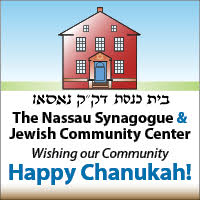 The dog quickly became an important part of Maor's life. "The two were inseparable. He called her his child, and loved her dearly," said Elsdunne.
On the day of the abduction, which took place at a wedding venue at the entrance to Jerusalem where Maor works and which he co-owns, CCTV footage showed a car approaching and a man getting out.
In Broad Daylight
The suspect lured the dog into the car with a branch, and the dog and vehicle quickly disappear from the camera's line of sight.
Distraught, Maor arrived at the Lev Habira Police Station, explaining to officers that his dog had been stolen in broad daylight.
Jerusalem District police immediately opened an investigation led by Lev Habira station officer Ch.-Insp. Ofir Ben Ami. Officers identified the suspicious car's license plate number using the CCTV footage and tracked it to an address in Silwan in an Arab area of Jerusalem, said Elsdunne.
"The officers contacted the Shalem police station, which is in charge of that area, and border police stationed in the area to escort police. Within hours of receiving the report, police units were in Silwan," he added.
Working against the clock—the thief likely intended to sell the dog—police began wandering around the area at 2 a.m.
Area Hostile To Police
"Silwan can be a very hostile neighborhood towards police. It is the scene of Molotov cocktail attacks and fireworks launched at close range. Police officers put their lives on the line to protect civilians and civilian property and apprehend criminals. Those who think they can get away by hiding in such areas are very mistaken. The police will go everywhere that is needed," said Elsdunne.
The officers put Maor on speakerphone and asked him to whistle to the dog. All of the dogs in the area woke up and began barking, Elsdunne said, but one particular bark stood out.
"It was Jila's bark, and officers could hear that this was a dog in distress. Ben Ami quickly hung up the phone and headed over to the yard to rescue Jila. She was soon reunited with Maor, with a lot of tears involved. Jila was jumping around like crazy," Elsdunne said.
"The suspect is a Silwan resident. He was detained after admitting in preliminary questioning to stealing the dog in a vehicle and hiding it in a backyard," he added. "The Israel Police will not hesitate to conduct law enforcement responsibilities regardless of the time or place. Police used technological means and dedicated efforts, as well as Border Police assistance, to reunite the abducted canine with her owner."