"Should auld acquaintance be forgot and never brought to mind? Should auld acquaintance be forgot and the days of auld lang syne?" New Year's Song
By MARILYN SHAPIRO
The first time my husband Larry and I met Milt was at a neighborhood pool. I thought that he was one of the "tribe." Milton? Loessberg? Sounded Jewish to me. But within 10 minutes, Milt had informed me that he and Kathy were newlyweds and had met through their church. So much for guessing someone's religion by a name! Standing waist deep in water, the four of us found other things that we had in common: politics, travel, enthusiasm for life, and—especially for Milt and me—a love for journalism and the news.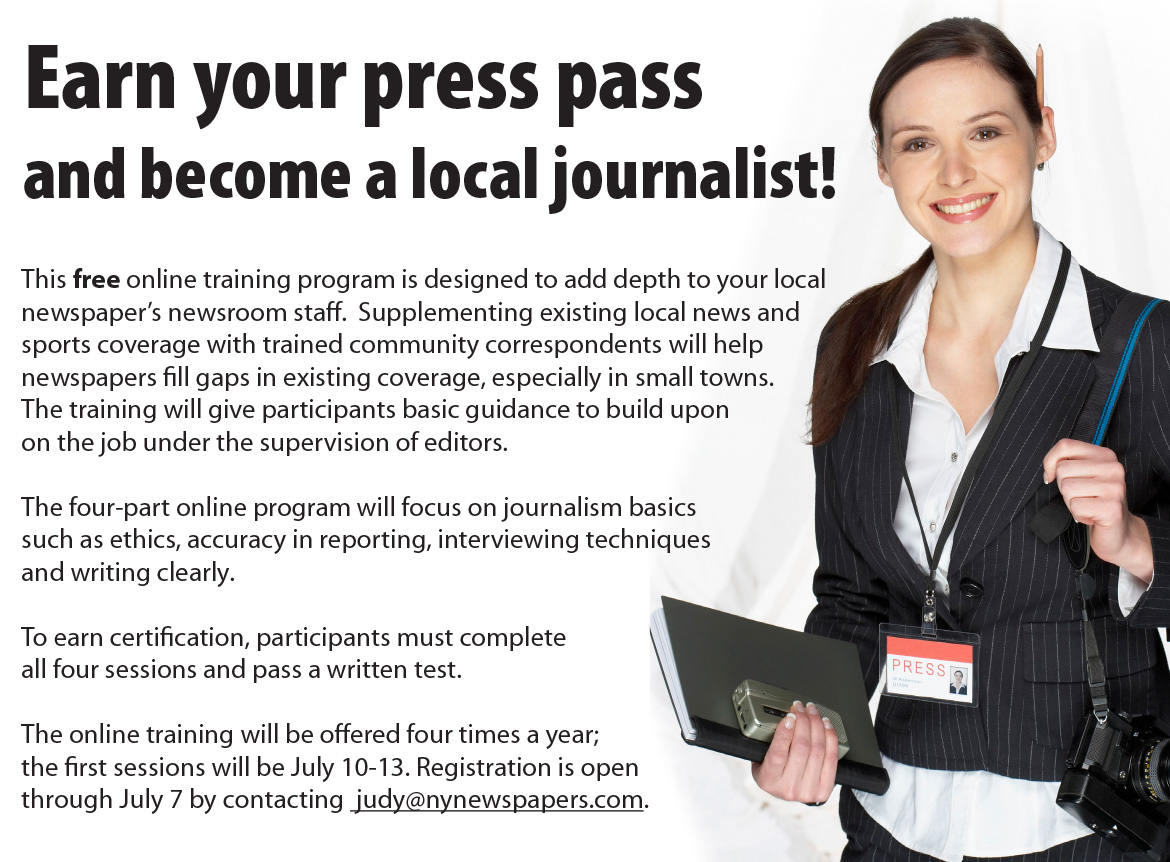 Milt's father was a civilian worker for the U.S. Army when he had a heart attack. Milt's mother was a few months pregnant when she became a widow after her husband's heart attack. She remarried, and Milt's stepfather became the only father that he ever knew.
Newspaperman
Tapping into his strong English and writing skills, Milt decided to become a journalist. During his studies at the University of Missouri-Columbia, he learned how to interview people and find out about their lives. His newspaper career would eventually focus on advertising and sales, but those listening, interviewing skills helped him. "People tended to open up about their own situations, their business careers, and sometimes even their personal lives," said Milt. "My people skills made the job interesting and increased my sales."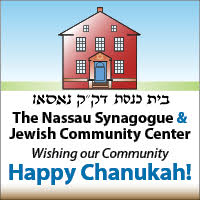 Photographer
Milt explored all of California as he traveled through the state for his jobs with different newspapers. Wherever he went, Milt took a camera. He photographed the places he visited and mailed the pictures to his mother, who Milt reported, "always helped me find my best traits." She recognized that Milt had a talent for photography. When Milt came to St. Louis for a visit, she told Milt that she had gotten in touch with a company that produced postcards. "She told them that I would be very good at supplying postcard views of nature."
Even though he did not get the postcard job, Milt kept taking pictures. Milt enjoyed photography as a lifetime hobby. He had a show in a small gallery in Affton, Missouri, as well as in other venues. He also joined the Art Association of St. Louis and a nature photography club. "Photography was a way to give others pleasure and fulfill a personal need," Milt said.
Beginning in his fifties, Milt developed macular degeneration, and his eyesight deteriorated. Thanks to modern technology, he was able to continue his photography. "It's amazing how many pictures in my collection have been taken with my trusty iPhone," said Milt. "Many people have been fooled into thinking that they were taken with a professional camera because they are professional grade photos."
New Life
While still living in St. Louis, Milt was married. When Milt got a job offer with the St. Louis Post Dispatch, however, his wife of 25 years decided to stay on the West Coast while Milt returned home. He treasured those years as it gave him a chance to reconnect with his failing mother. And—eventually—to meet Kathy.
Milt and Kathy both had lamented to a mutual friend from their church how it was hard to meet people. They were introduced in 2010 and connected quickly. Their wedding on Sept. 8, 2012, was a joyous affair, attended by all of Kathy's nine siblings and their spouses, officiated by Reverend Sallie Fox, and preserved in a video. 
The newlyweds continued to travel throughout the heartland of America. Their favorite and most influential vacation was a guided bus trip from St. Louis to Albuquerque, New Mexico. They were fascinated with Route 66, an interest that lasted their entire marriage. "I can come up with 66 reasons we love Route 66," Milt quipped. The iconic highway was filled with American history:  refurnished motels, antique shops, old cars, and quality and service reminiscent of another time. "Kitsch and nostalgia doesn't exist any other place else in the world," said Milt.
Dire Diagnosis
Three years after they were married, Milt was diagnosed with pancreatic cancer. When Milt's cancer went into remission, they made a deal that they would go to Florida for a few years, "as a four-year adventure" and would return to St. Louis when Kathy turned 65. They found a home for the two of them, their cat Eddie, Kathy's crafts, and Milt's photos in Solivita, a fifty-five plus community near Kissimmee.
From the day they moved in, Milt and Kathy took advantage of every opportunity to soak in all that Florida has to offer. Walt Disney World, Universal Studios, Bok Tower Gardens, Gatorland, St. Augustine, Sanibel Island, and Captiva Island. If it was on the Florida map, they were headed to it. They bought a golf cart, and the two of them tooled around the neighborhood, checking out the best place to see alligators or catch a sunset. 
We often joined them. On December 26, 2016, the four of us took long ride on their golf cart to all the homes that were decorated in Christmas splendor. No, there wasn't any snow. But there were plenty of lights and Santas and reindeer decorations in between the palm trees. 
Gratitude
By February 2017, however, Milt's health declined as the cancer spread through his liver and kidneys. When Kathy went back to Missouri to visit her family in March, she called Milt to say she had found "the perfect house." They moved back to St. Louis, in part to make sure Kathy could be with family as they navigated the last months of Milt's illness. In June, the four of us took a last trip to City Walk at Universal. Milt was obviously in pain, but he wasn't going to let that ruin his night. We ate Mexican food, took in the crowds, watched the roller coasters over our heads. 
Kathy and Milt moved back to St. Louis that July. We communicated by e-mail and by phone. When we Face-timed, I could see that Milt was thin and pale. But he was still cheerful. "My father died at 32," Milt told me, "I have had so many more years than he did. How lucky I am!"
Their last trip was by car to the annual balloon festival in Albuquerque, New Mexico, in October 2017. With Kathy at the wheel, they drove on parts of Route 66. The morning of the festival, the lines to get on the shuttle buses were long. Kathy and Milt waited 45 minutes in the freezing cold and then found out they weren't even half way to the bus. Disheartened, they accepted the fact that Milt physically could not handle the crowd and the weather. They went back to their hotel, opened up the curtains, and—there up in the sky were the balloons in their full glory. "The view was as good as being there," said Kathy. The trip was a success.
The End Of The Road
Even in his final days, Milt was optimistic. "I got some good news," he told me during one phone call. "The doctor said I wouldn't benefit from anymore treatments. I am going on pain medication, and hospice will be coming. It's wonderful that such help exists." The last time I spoke to Milt, he was tired and confused from the disease and the morphine. True to form, however, Milt still had an enthusiasm for life and optimism even his weakened state. He died less than 10 days later, on Dec. 15, 2017.
Five years later, Kathy is settled in St. Louis. She has not been back to Route 66, but hopes to complete the trip someday. Recently, however, one of Kathy's sister and her family recently visited Santa Monica and sprinkled some of Milt's ashes in the bay. 
He has finally completed his journey.
Marilyn Shapiro, formerly of Clifton Park, is now a resident of Kissimmee, Fla. A second compilation of her articles printed in The Jewish World has been published. Tikkun Olam now joins There Goes My Heart. She recently published Fradel's Story, a compilation of stories by her mother that she edited. Shapiro's blog is theregoesmyheart.me.