(JNS)
A former Israel Air Force pilot whose helicopter crashed during the Second Lebanon War against Hezbollah in 2006 recently met the Magen David Adom paramedic who pulled him from the wreckage and gave him life-saving treatment.
The pilot, Capt. (ret.) Noam Gershony, had never met his rescuer, as he was unconscious for several days following the crash. But, following a motivational presentation Gershony gave to 850 Americans visiting Israel on a Chabad Jewish Learning Institute mission, he was introduced to paramedic Shimon Eliyah Abitbul.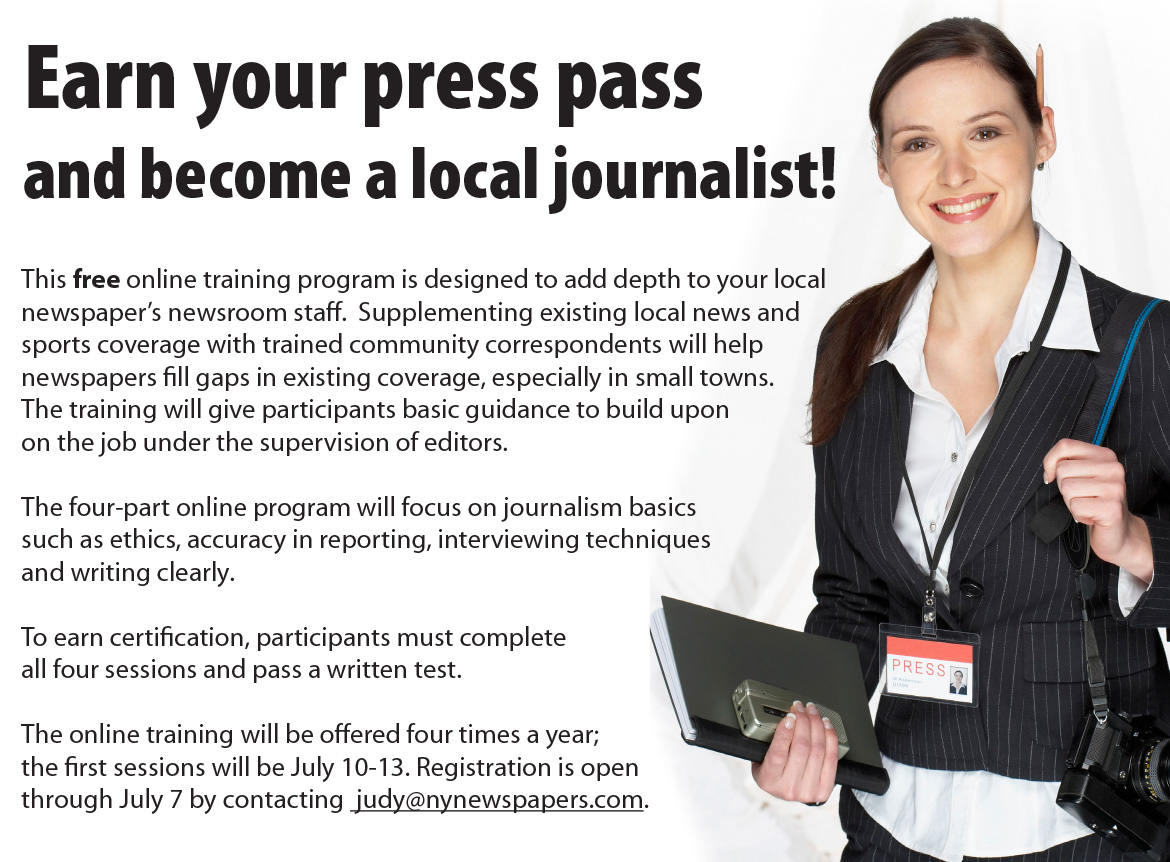 The two men embraced during a reunion.
"I met Noam [previously], in a way, but he never met me," said Abitbul, now deputy director of MDA's Yarden region. He noted that he had visited Gershony in the hospital in 2006 and spoke with his mother, but the injured pilot had not yet regained consciousness.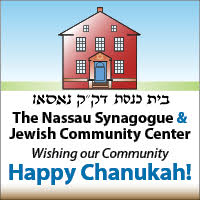 "It was chaos in the Kiryat Shemona area during the war," Abitbul added, "with constant rocket attacks from Hezbollah. All our ambulances were on calls at the time, but when I saw Noam's helicopter collide with another helicopter and crash, I took off to the crash site [in my car] to see if there were survivors and initiate treatment."
Gershony's co-pilot, Maj. Ron Kochba, did not survive the crash, but Gershony was alive.
"As soon as we discovered there were signs of life—a pulse, breathing—we cut Noam's seat belt, pulled him from the wreckage, and secured him to a stretcher," Abitbul said. "Then we covered and treated his visible wounds and immediately took him down to the Mobile Intensive Care Unit team for further stabilization and immediate evacuation."
The MDA Mobile Intensive Care Unit ambulance transported Gershony a few hundred meters to a Medevac helicopter, which transported him to Rambam Medical Center in Haifa where he underwent numerous surgeries for broken bones, including a spinal injury that left him partially paralyzed. After several weeks, he was transferred to Sheba Medical Center in Ramat Gan for additional procedures and rehabilitation.
After extensive rehabilitation, Gershony regained the ability to walk with assistance and resumed participating in sports, using specially designed skis and other apparatus to resume his active life. In 2012, he won the gold medal in wheelchair tennis at the London Paralympic Games, a moment watched by millions as the Israeli flag was raised to "Hatikvah."
"It was amazing, exciting and very special for me to meet Shimon," Gershony said. "He was there when I was minutes away from dying and thanks to his determination and passion for saving lives, I'm here today. I'm grateful to him for that."
A video of this meeting may be found at  https://vimeo.com/810614646.